RELENTLESS JOURNEY WITH A SERVANT HEART
Meet Kellé Thorpe, the founder & CFO at Kommas with Kellé. Kellé brings unparalleled expertise to the table. Her unwavering commitment is to serve entrepreneurs and senior-level corporate executives, unlocking the narratives hidden in their financial numbers, optimize productivity, and drive revenue growth through her proven 5-Step Profit Acceleration Methodology.
"I knew I wanted to be an Accountant at the age of 16."
Kellé knew she wanted to be an accountant from the age of 16. Now with an impressive background, Kellé possesses over two decades of experience in administrative and accounting roles at prestigious American Lawyer 100 law firms, ranging from $7M to $2B in revenue.
From an Accounting Clerk to Director of Accounting and at last, Chief Administrative Officer, she has climbed the ranks, blending her professional journey with raising a family and while pursuing her bachelor's degree in Business Administration & Accounting from Strayer University. Therefore, Kellé knows what it takes not only to get the job done but efficiently, effectively, with high morale, profitability and create the work-life balance culture your company desires!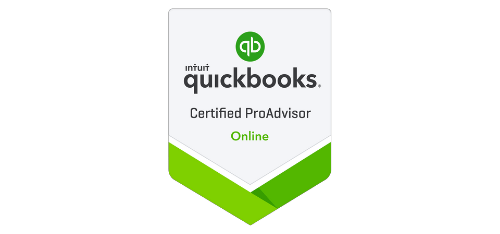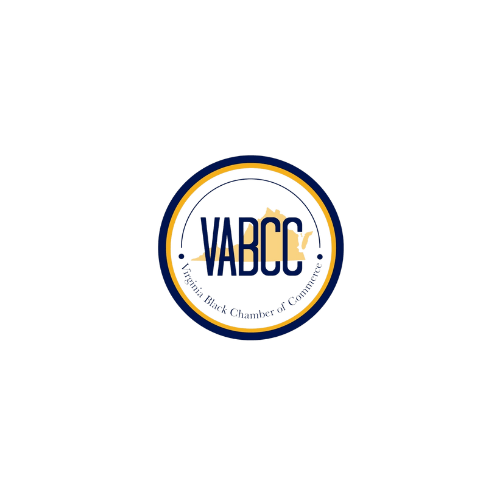 Throughout her career, Kellé has honed her skills in client service, budgeting, auditing, financial systems planning, personnel management and a passion for curating healthy work environments.
Kellé's professional profile showcases an extensive range of strengths, including strong leadership, strategic thinking, and interpersonal skills. Known for her hands-on approach, she excels at leading high-performance teams, aligning with organizational goals, and driving positive change to increase profits. Her exceptional ability to communicate vision, build trust, and foster a collaborative culture has contributed to her success in various areas, such as human resource administration, accounts payable/receivables, billing, and system conversions.
If you're a lover of performance-personality assessments like she is, you'll appreciate knowing her Clifton Strengths are:
So, all of what she delivers with such passion, and her heart to guide people to their full potential and see them produce greatness, is genuinely who she is!
Kellé and her team of experts are fully committed to use their combined decades of experience to bring CEOs more "kommas" in their bank account while enabling them to work confidently in their areas of expertise, generating sustainable long-term revenue and the work-life balance desired.
Discussing finances can be a very uncomfortable conversation. Reaching out to ask for help can be even more difficult since you can feel judged by the other person. Kelle's genuine interest in my business made me felt comfortable and definitely not judged working with her.
Cassandra Straughter
2023-08-02
We have a new business (Faith Plumbing LLC) and reached out to Kelle to help organize our accounting receipts and manage bookkeeping. We are very please with the results. Kelle is very knowledgeable and responsive.
Karen Saunders
2021-09-18
Kelle's guidance, communication and follow up are top notch! Her experience and professionalism come through with every correspondence.
Kelle is a skilled professional and excellent coach for entrepreneurs seeking to scale their business. She combines years of experience and financial expertise with the appropriate level of coaching to help clients move forward.
Kristin Davis, LMFT
2021-04-01
A Life Saver! I am a new business owner with no clue or direction on how to maximize and organize in a way to work smart and not hard. Assemblage has set me up for success and sustainability. I'm grateful that I don't have to figure it out alone, and have a trusted resource.
I literally had 5 CPA consultations before my consultation with Kellé. Kellé provided a personal touch that was unmatched by another other finance professional Is met prior. She was very patient in addressing the many questions, concerns and "financial stuff" in my head, as both a tech startup founder and a real estate investor. I slept so much better, and my financial anxiety is much lower. I finally have an actionable plan and a solid way forward now. I am so thankful that God sent me her way. Highly recommended.
Tiffany Rubin Johnson
2021-02-23