WE MAKE SENSE OF THE NUMBERS
NO HAGGLE OR HASSLE FIXED MONTHLY FEES now starts at $5,000
You need us as your fractional CFO if:
With our judgment-free approach, we either work alongside your current bookkeeper or, take on your business financial management including the bookkeeping and accounting full cycle providing financial reviews, cash flow forecasting, budgets, projections, goal and milestone setting to map out a strategic, tactical and laser-focused plan to achieve sustainable profitability! Think of us as your outsourced accounting department!
And we've done just this with multiple clients resulting in 5X their revenue in less than a year, while keeping them in their zone of genius and eliminating the burnout they came to us experiencing!
YOUR SECOND OPINION, WITHOUT THE EQUITY STAKE
Looking for short-term consultants to be a fresh set of unbiased eyes as we explore the trenches to optimize productivity, enhance morale, or scale your business for growth or sustainability like our law firm client? We saved them $330,000 per year by assessing their business practices, streamlining their processes and providing them an innovative approach.

We Raise the Bar:
ASSERTIVE. RELATABLE. ADMIRABLE.
Be it for your next conference, panel, podcast episode, town hall or summit, Kellé's expertise is here to empower in a sensible and innovative way!

No matter whether your audience consists of therapists, lawyers, meetings/events planners, business coaches, or any service-based business professional seeking financial strategy and collaboration, Kellé's down to earth style is interactive, engaging, and entertaining.

If you're ready to unlock success, take your engagement to the next level, and help your participants make the most of their time, money and effort, we invite you to consider having Kellé speak!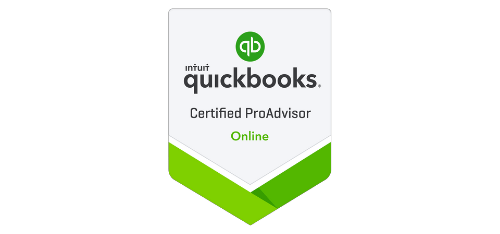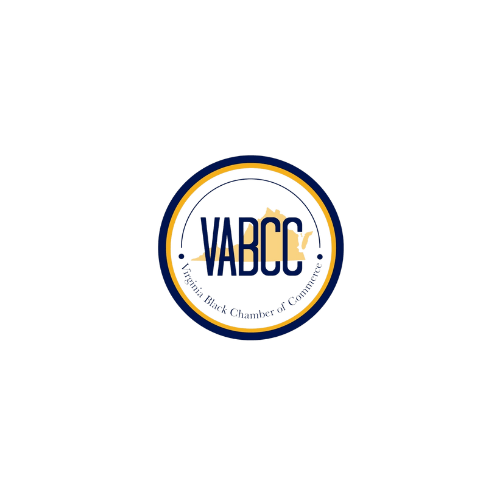 Discussing finances can be a very uncomfortable conversation. Reaching out to ask for help can be even more difficult since you can feel judged by the other person. Kelle's genuine interest in my business made me felt comfortable and definitely not judged working with her.
Cassandra Straughter
2023-08-02
We have a new business (Faith Plumbing LLC) and reached out to Kelle to help organize our accounting receipts and manage bookkeeping. We are very please with the results. Kelle is very knowledgeable and responsive.
Karen Saunders
2021-09-18
Kelle's guidance, communication and follow up are top notch! Her experience and professionalism come through with every correspondence.
Kelle is a skilled professional and excellent coach for entrepreneurs seeking to scale their business. She combines years of experience and financial expertise with the appropriate level of coaching to help clients move forward.
Kristin Davis, LMFT
2021-04-01
A Life Saver! I am a new business owner with no clue or direction on how to maximize and organize in a way to work smart and not hard. Assemblage has set me up for success and sustainability. I'm grateful that I don't have to figure it out alone, and have a trusted resource.
I literally had 5 CPA consultations before my consultation with Kellé. Kellé provided a personal touch that was unmatched by another other finance professional Is met prior. She was very patient in addressing the many questions, concerns and "financial stuff" in my head, as both a tech startup founder and a real estate investor. I slept so much better, and my financial anxiety is much lower. I finally have an actionable plan and a solid way forward now. I am so thankful that God sent me her way. Highly recommended.
Tiffany Rubin Johnson
2021-02-23
Kommas with Kellé was launched by Kellé Thorpe in 2020 originally under the name Assemblage LLC, which is now our parent company. With Kellé's over 20 years of expertise and strategic approach, we quickly catapulted into a profitable multi-six figure firm in the first year, during the pandemic and without burnout!
At Kommas with Kellé, our unwavering focus is always on our clients' success. We understand the value of every dollar for a business owner, that's why we've tailored our fee structures to optimize cost predictability and efficiency. Our firm's scalability ensures we can adapt to changing demands, providing clients with a reliable partner for their overall financial and business strategy needs.
By entrusting Kommas with Kellé as their fractional CFO and Business Advisor, businesses can save hundreds of thousands of dollars annually and reap the benefits of a strategy that delivers an instant return on their investment.